CONTACT GEM TECHNOLOGIES
Our organization is based on the precepts of quality and safety that enable our exceptional performance. With more than 25,000 personnel in our recruiting database, we are able to select the right expert for your job.
Flexibility
Responsiveness
Open communication
Efficient solutions
Industry expertise
BECOME A SUBCONTRACTOR OR SUPPLIER
Our standard terms and conditions are based on the levels and types of resources provided. The following standard forms are issued with any new contract by the GEM Contracts Manager. Complete the Supplier Qualification Form and return it to suppliers@gemtechnologiesinc.com.
SEARCH CAREER OPPORTUNITIES
At GEM Technologies, we provide a full range of engineering and technical services, demolition, construction, renovation and facility management. GEM has been provides these services to federal clients and their major contractors including the US Department of Energy, National Nuclear Security Administration, Department of Defense, US Army Corps of Engineers, and the Naval Facilities Engineering Command.
Technical & Professional Services
Field Services
Environmental Services
Facility & Infrastructure Services
Mechanical Services
TEPS III
The GEM-led CTA provides high-quality, low-risk technical, engineering, and programmatic services across the DOE and NNSA complexes.
Our CTA team members consist of Bacik Group; Independent Strategic Management Solutions, Inc.; Management Solutions; Navarro Research & Engineering, Inc. and subcontractors AECOM Technical Services; Michael Baker International, Inc.; North Wind Dynamics, LLC; and RER Solutions, Inc.
For more information, visit the link here.
GSA SCHEDULE
GEM holds a U.S. General Services Administration (GSA) Professional Services Schedule (Contract No. 47QRAA20D007W) with the following Special Item Numbers (SINs) to allow for streamlined acquisition of our services. Contact BD@gemtechnologiesinc.com for additional information.
541330EMI – Engineering Services Related to Military, Aerospace Equipment, Military Weapons, National Energy Policy Act of 1992, Marine Engineering, or Naval Architecture
541330ENG – Engineering Services
541420 – Engineering System Design and Integration Services
541620 – Environmental Consulting Services
541715 – Engineering Research and Development and Strategic Planning
562910REM – Environmental Remediation Services
STRONG PARTNERSHIPS
GEM recognizes that strong partnerships enable efficient solutions, customer satisfaction, and project success. As such, we welcome collaboration for new endeavors. Please email our Business Development team at BD@gemtechnologiesinc.com to contact us about upcoming opportunities.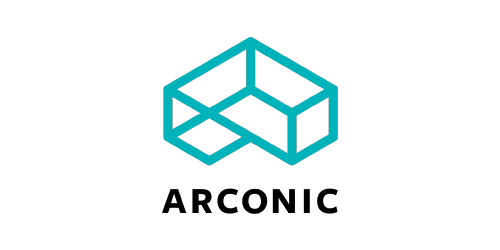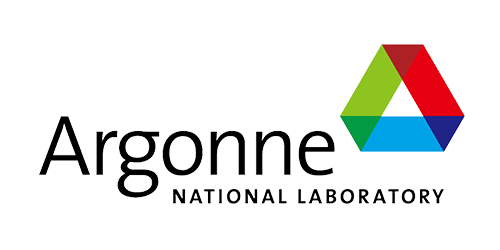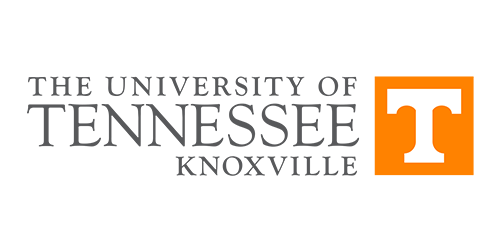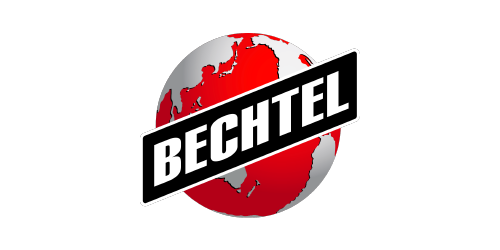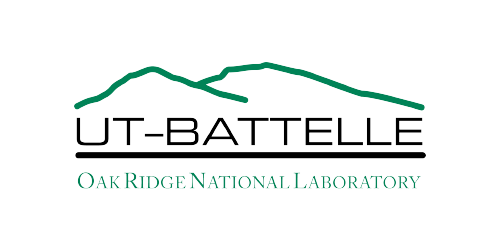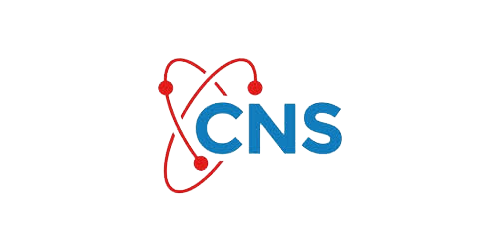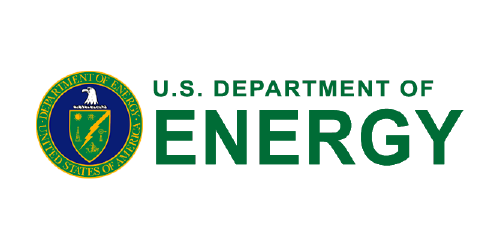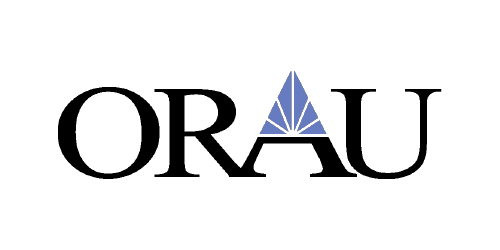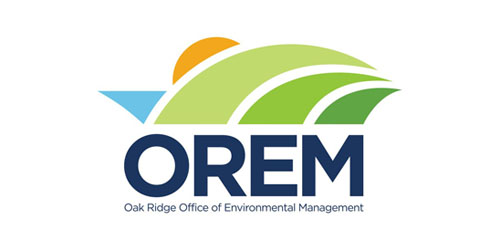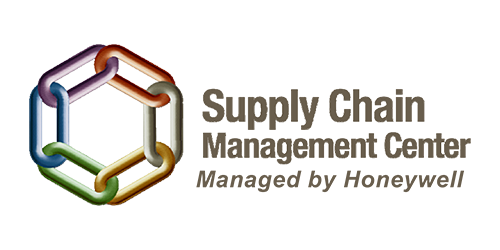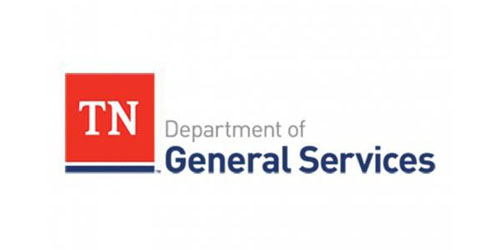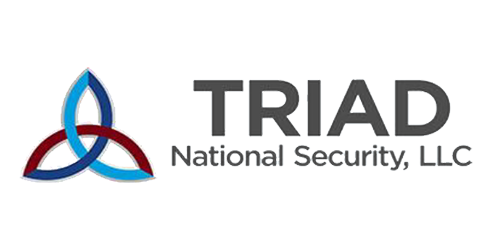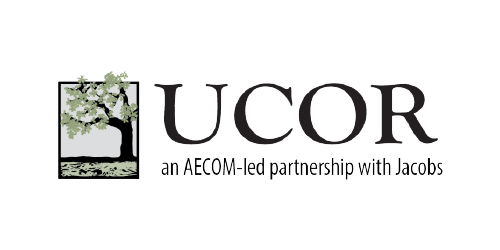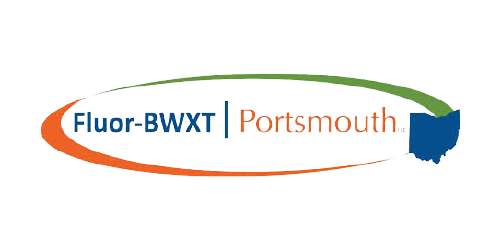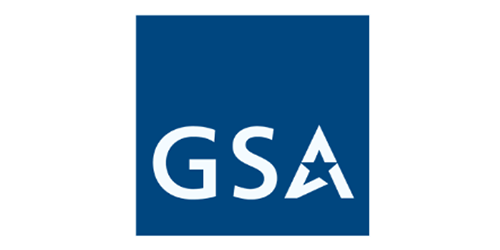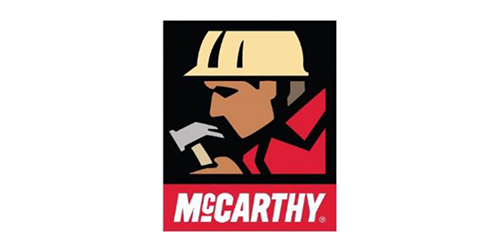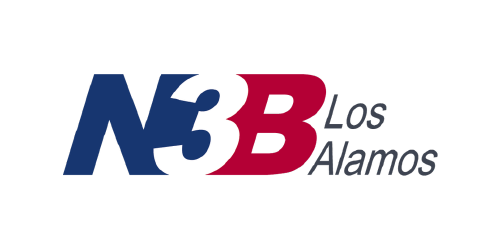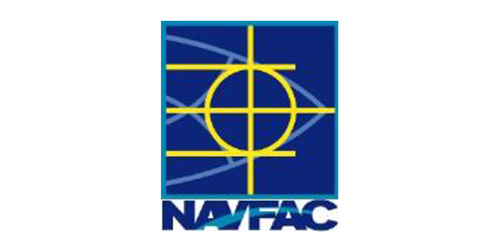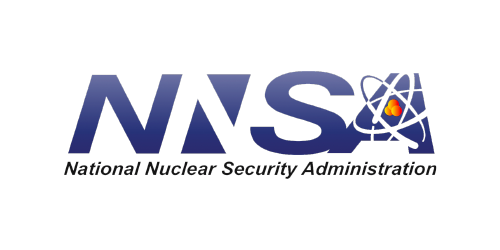 COMMUNITY INVOLVEMENT
GEM is deeply committed to the well-being of not only our staff but also the communities in which they live. As such, we contribute to the enhancement of the community through our commitment to educational, non-profit, and professional development programs. Corporately, GEM recently contributed to support the construction of Pellissippi State Community College's new Center for Math and Science, and was a sponsor for the TN Science Bowl, the East Tennessee Chapter of the Cystic Fibrosis Foundation, the Amarillo Angels and Oak Ridge Wildcats high school athletics and robotics programs, and the Children's Centers of five local counties. We are also proud to sponsor professional development programs such as the Savannah River Safety Summit, SafetyFest Tennessee, Argonne's Decommissioning Training, East Tennessee Economic Council's After-Hours Events for young professionals, and US Women in Nuclear.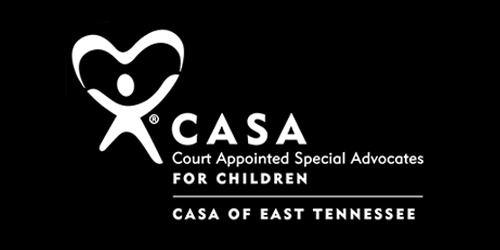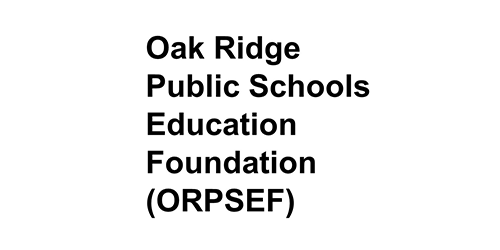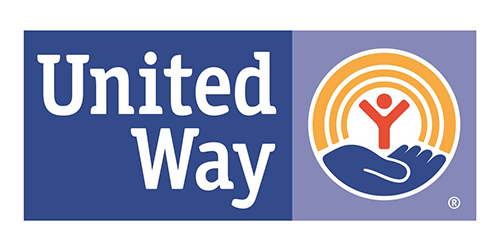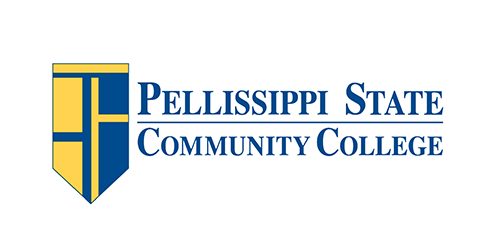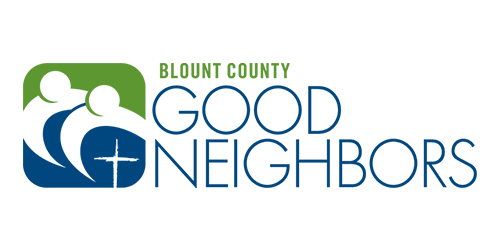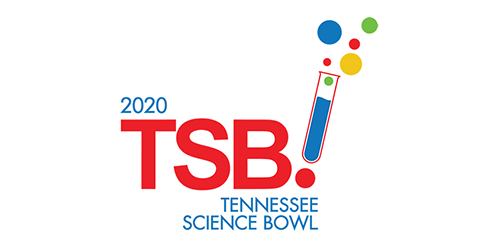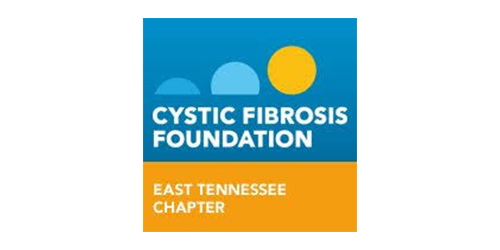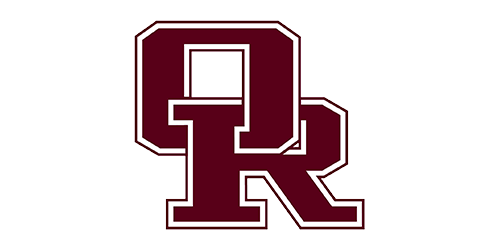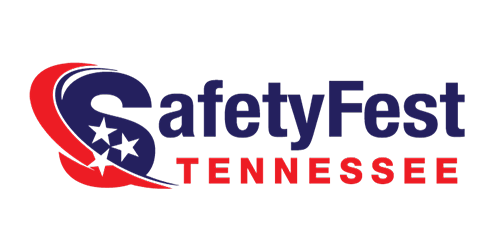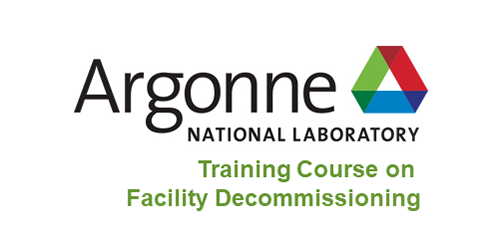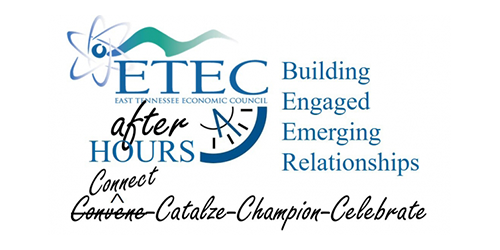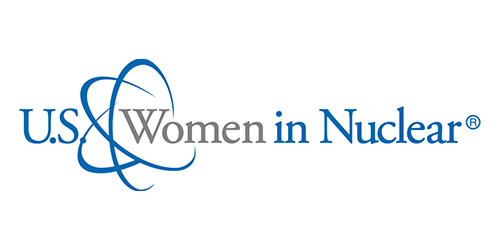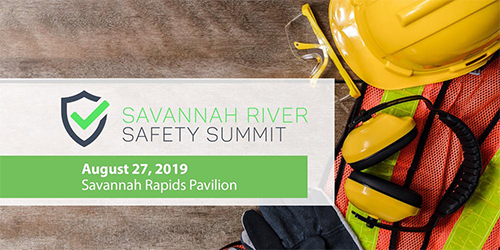 MEMBERSHIPS
GEM is a proud member of national organizations such as the Energy Technology & Environmental Business Association, Energy Facility Contractors Group, East Tennessee Economic Council, local Chambers of Commerce, and National Safety Council,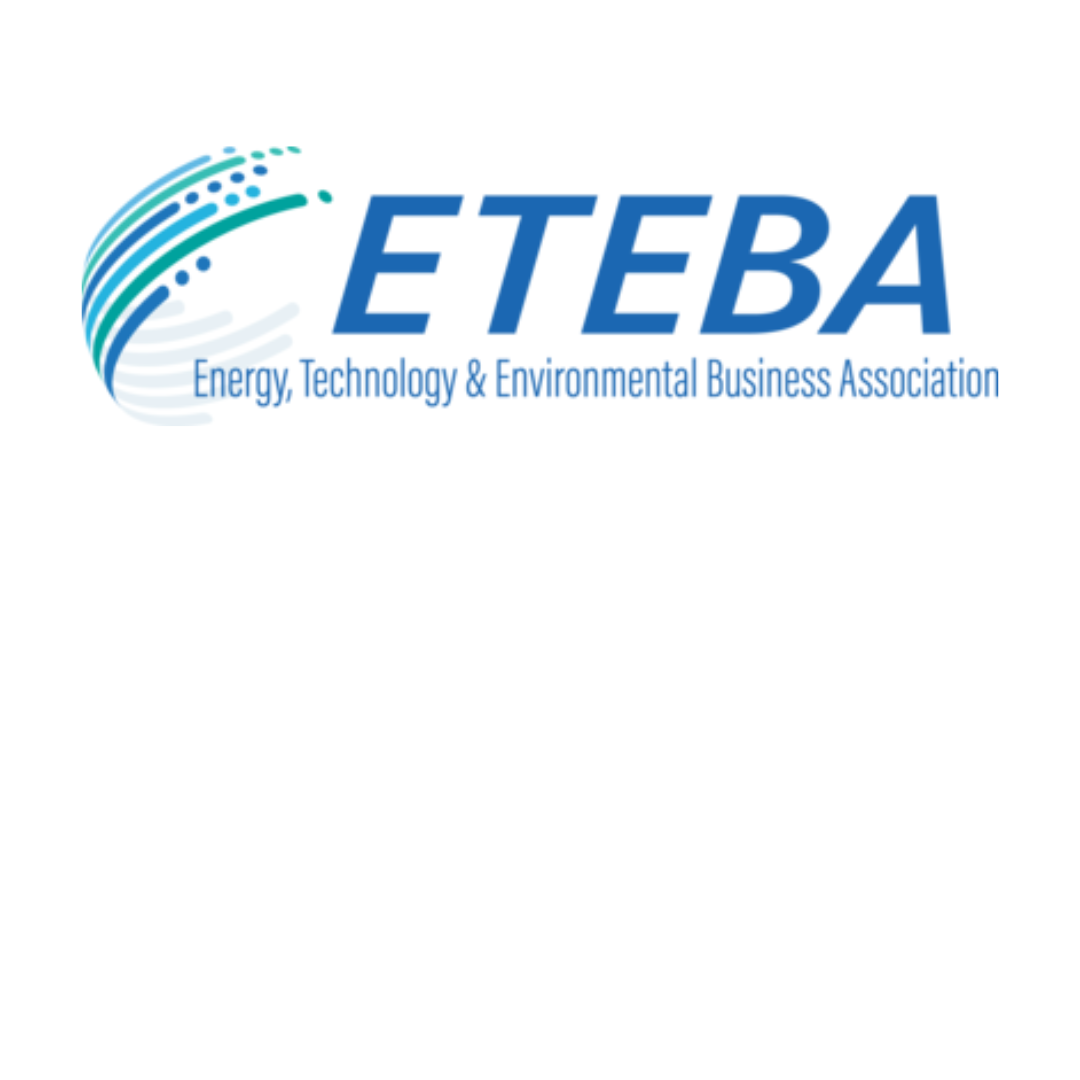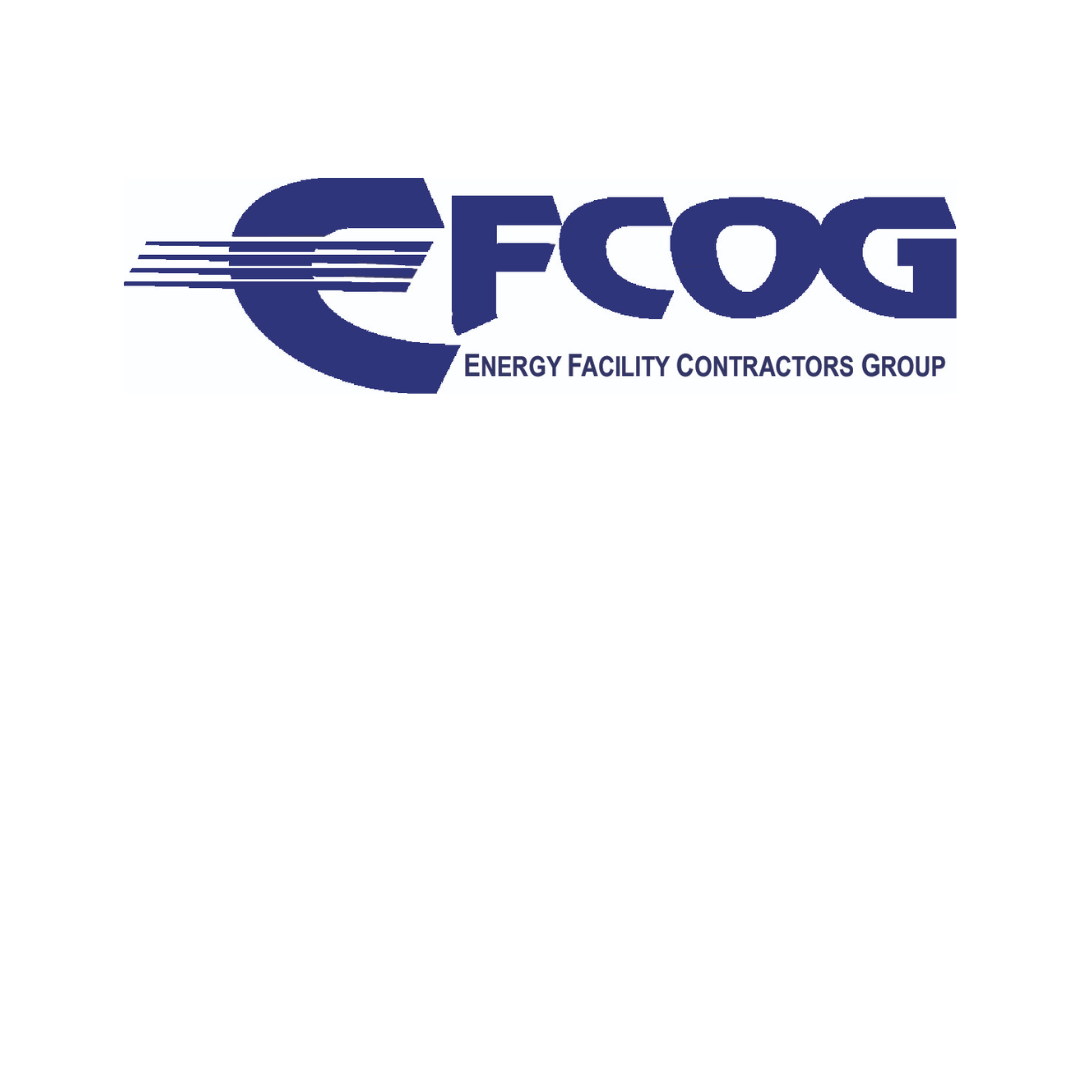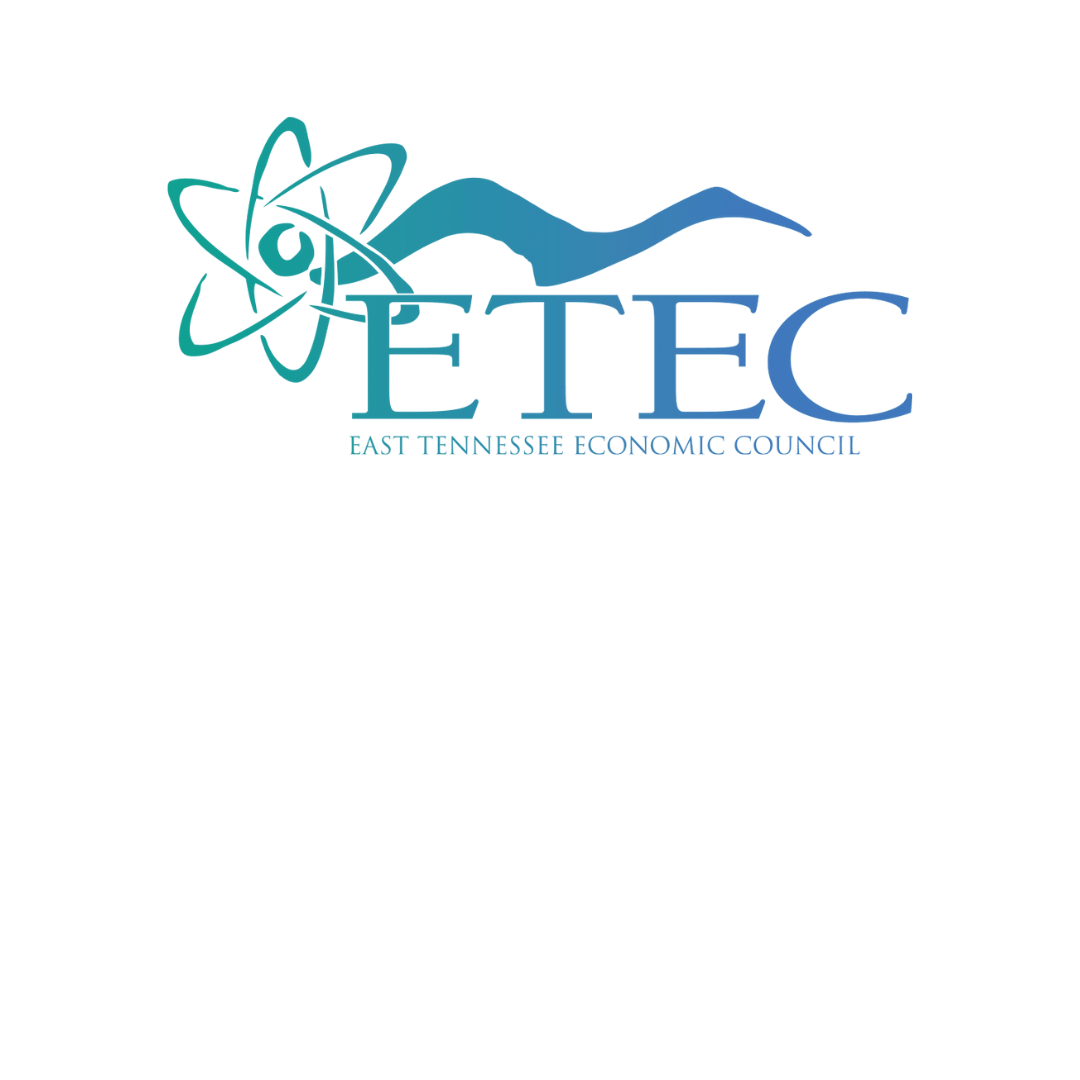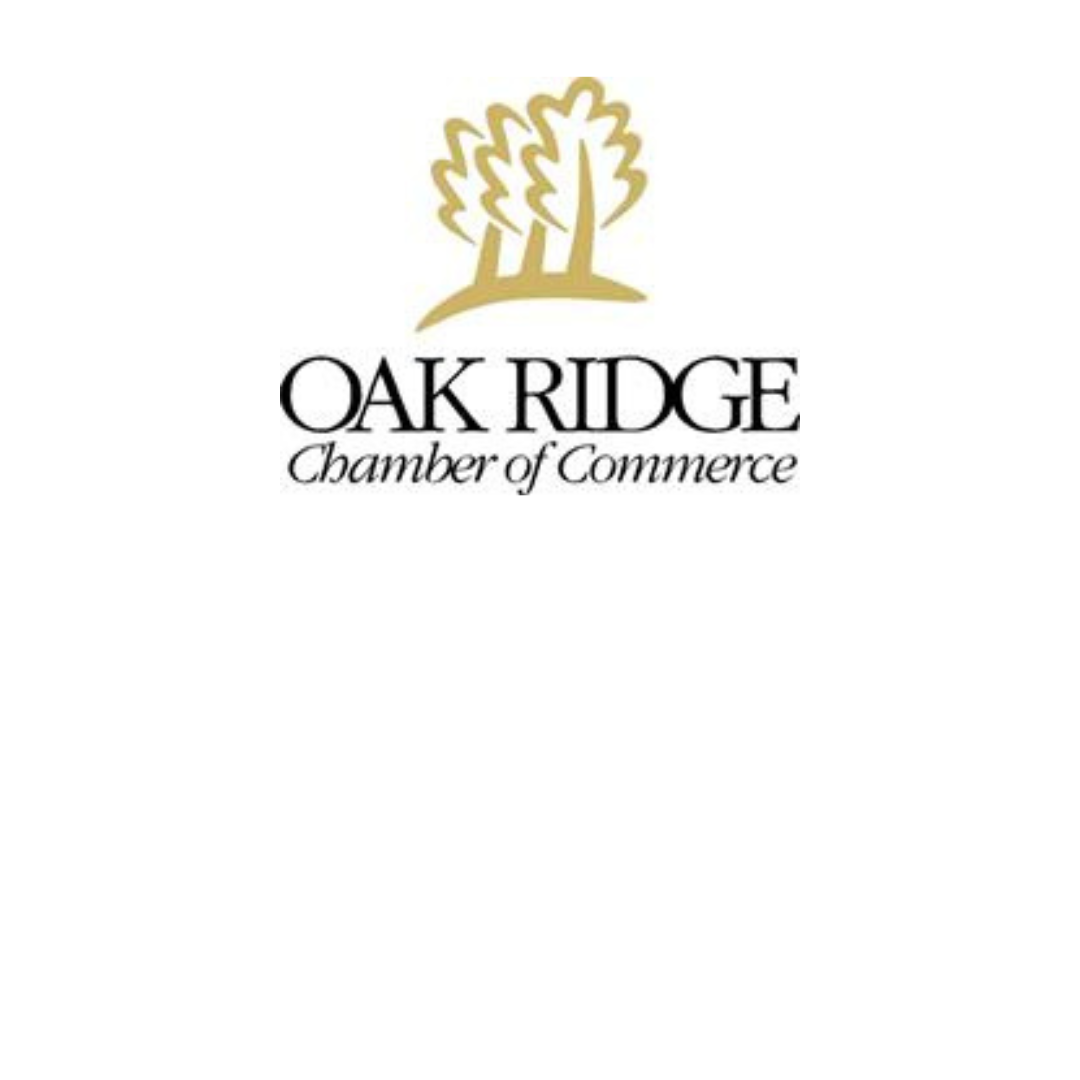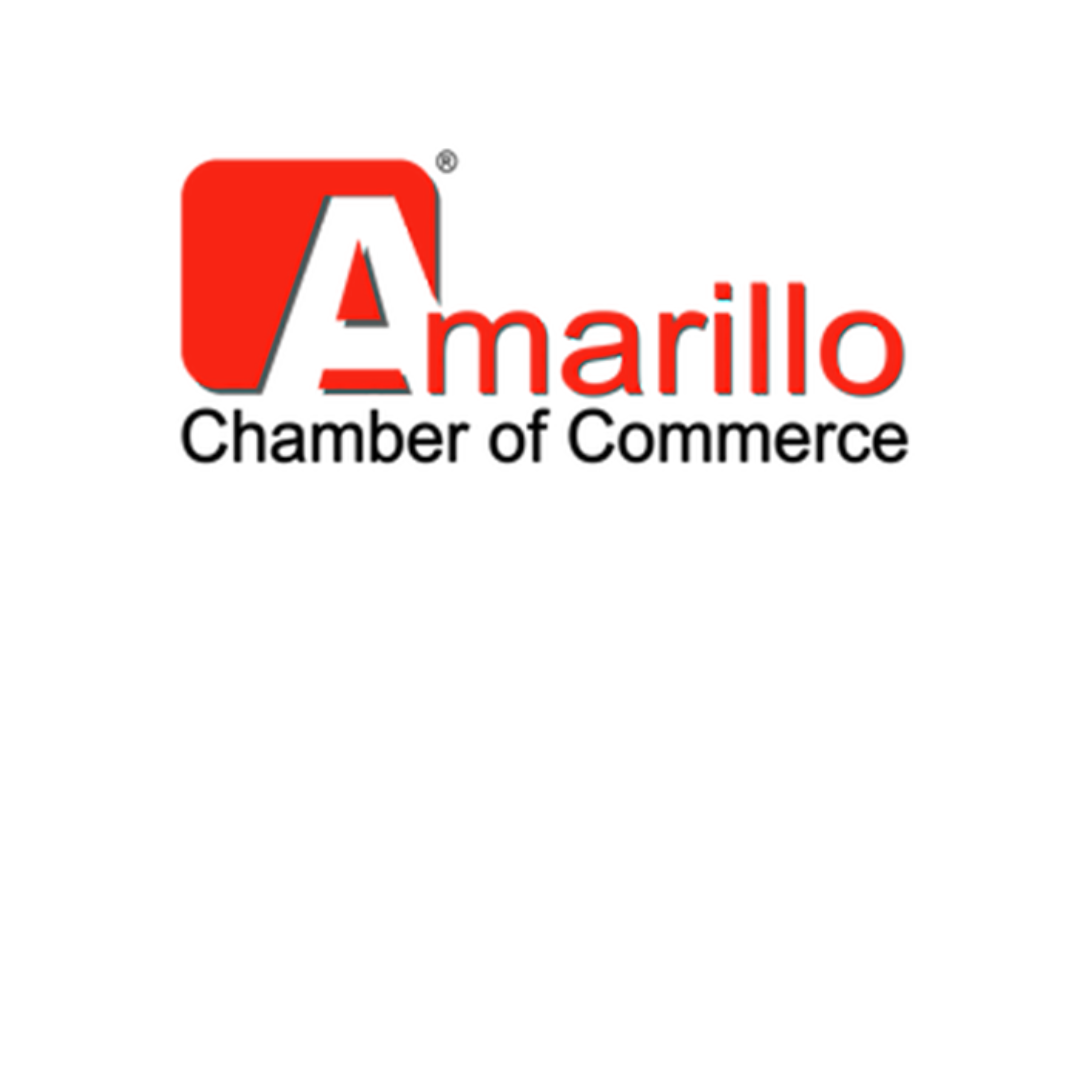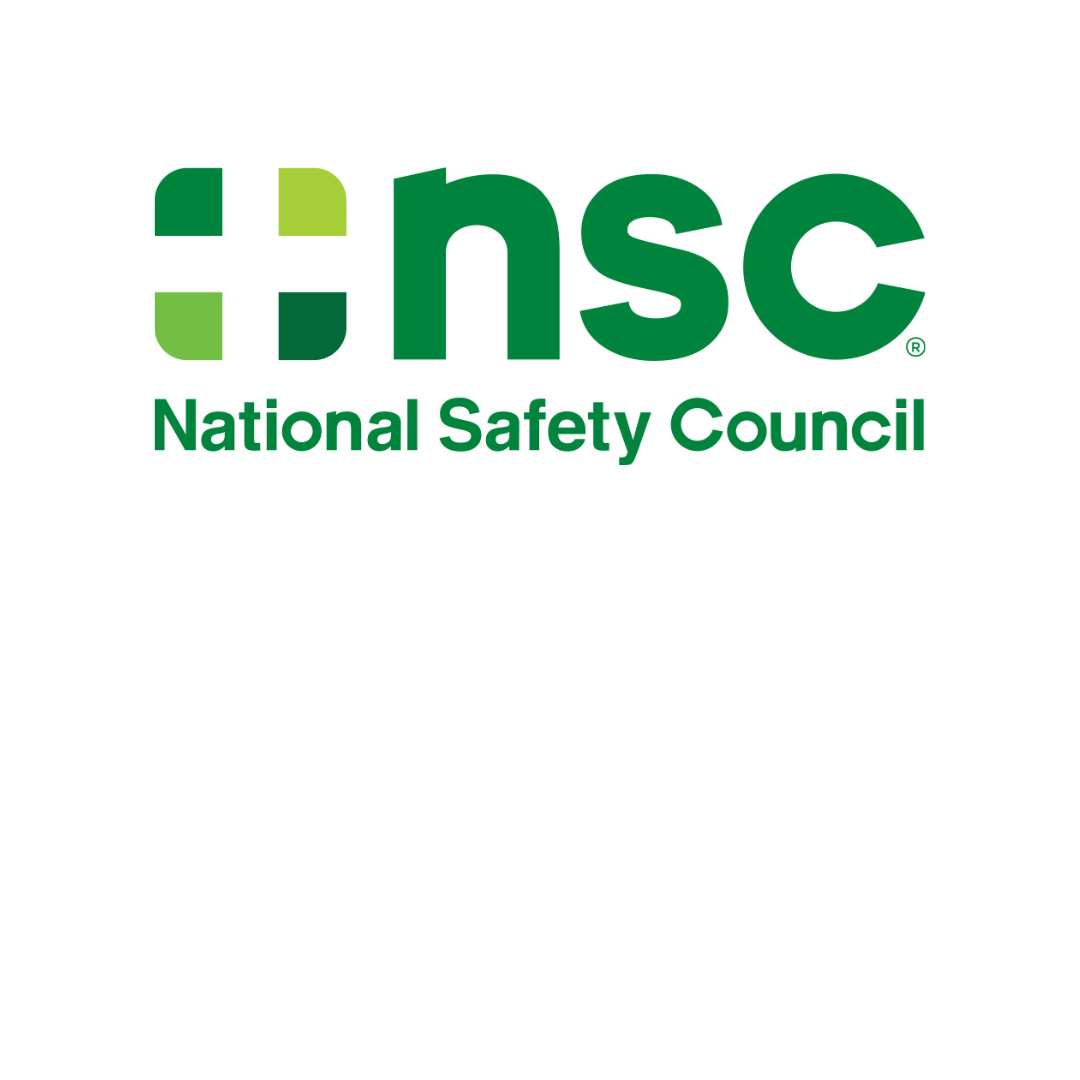 JOINT VENTURES
GEM understands that joint venture agreements promote unique insights, expanded resources, and high-quality solutions. As such, GEM welcomes opportunities to establish joint venture arrangements. Please email our Business Development team at BD@gemtechnologiesinc.com for more information.