FACILITIES & INFRASTRUCTURE SERVICES

GEM offers a full range of facility management, operations, and maintenance and infrastructure support services. We offer cost-effective solutions, comprehensive preventive maintenance, and tailored government facilities maintenance programs for mechanical, electrical, plumbing, HVAC, and other vital building systems, as well as roads, grounds and site maintenance services.
Mechanical, Electrical, and Structural Facility Repairs
Preventative, Routine, and Corrective Equipment Maintenance
Emergency Response Services
Road Construction, Paving, and Repair
Grounds & Custodial Maintenance
Repair/Replacement of Bridges, Culverts, and Fencing
Facility Upgrades & Renovations
Safeguards & Security
Asset & Property Management
GEM has experience managing more than one million square feet of space across hundreds of buildings and more than a thousand pieces of equipment. We are able to utilize our federally-recommended maintenance software to support emergency, urgent and routine repairs for firm fixed price IDIQ or time & material based-contracts.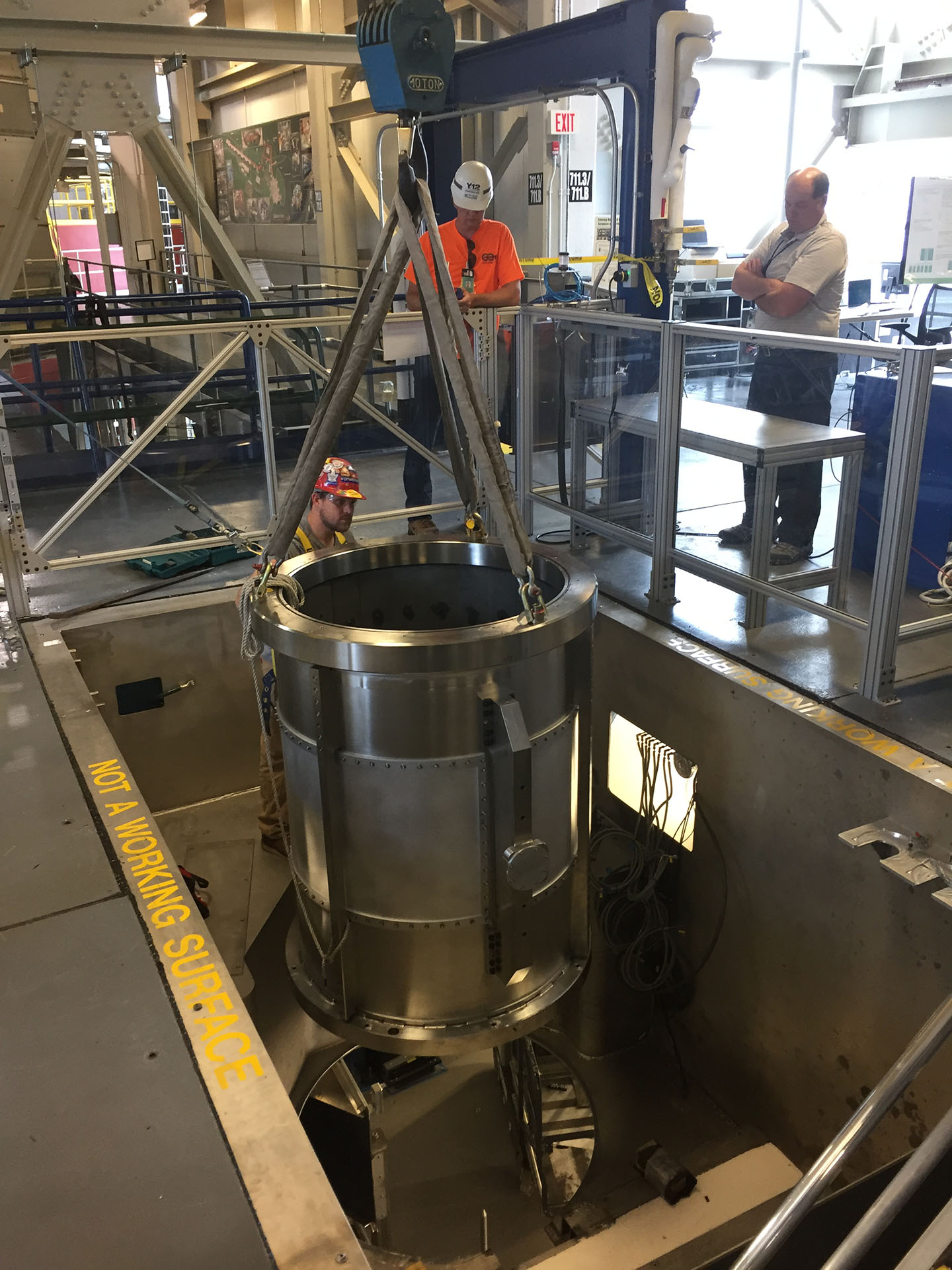 GEM HOLDS REGIONAL AGREEMENTS WITH CRAFT LABOR UNIONS TO SUPPORT EVEN THE MOST SPECIFIC NEEDS AT OUR CLIENTS' SITES.
TOOL INSTALLATION IDIQ SPALLATION NEUTRON SOURCE
FACILITIES & INFRASTRUCTURE SERVICES
GEM is providing operational support services at the SNS Facility at the Oak Ridge National Laboratory, managing direct and indirect local, unionized craft labor for HVAC, electrical, and heavy equipment support.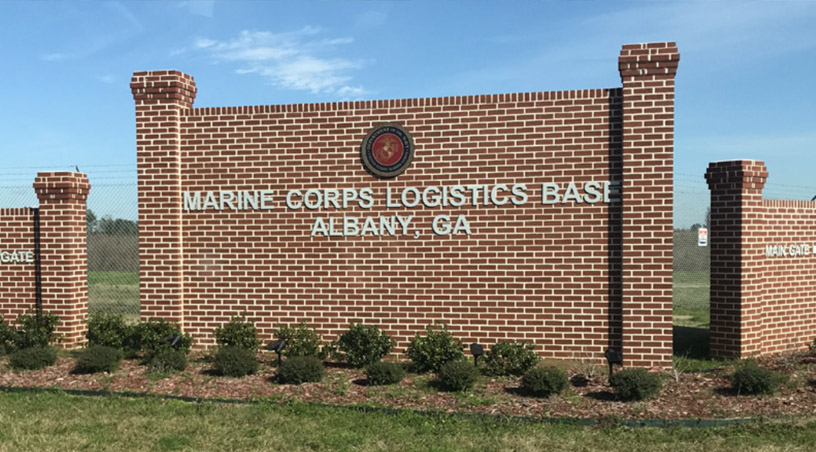 BASE OPERATIONS SUPPORT FOR MARINE CORPS LOGISTICS BASE
FACILITIES & INFRASTRUCTURE SERVICES
GEM currently provides facilities investment services on behalf of NAVFAC at Marine Corps Logistics Base – Albany in Southern Georgia.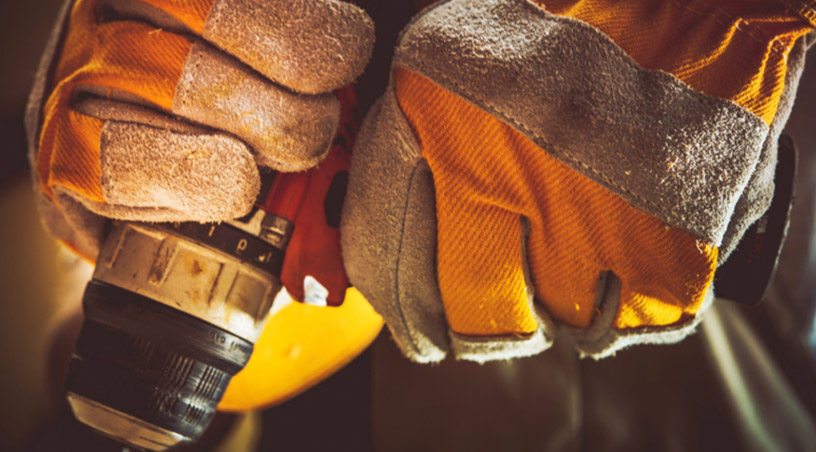 MAINTENANCE SUPPORT AT Y-12 CENTRAL TRAINING FACILITY
FACILITIES & INFRASTRUCTURE SERVICES
GEM is currently providing facility and equipment maintenance, janitorial services, grounds maintenance, roads prepping and clearing, and minor construction across more than 100 acres on behalf of Consolidated Nuclear Security.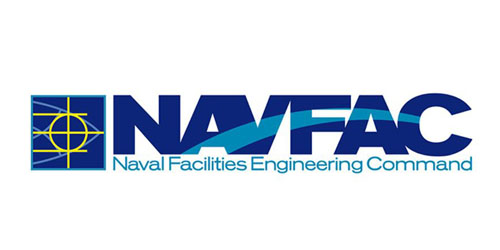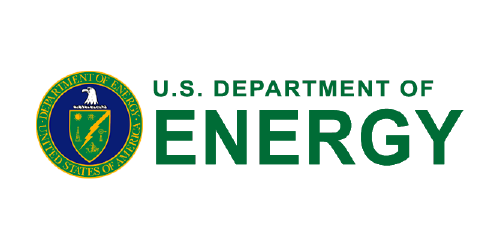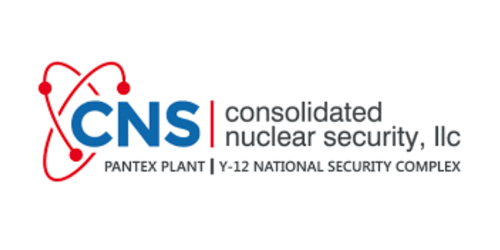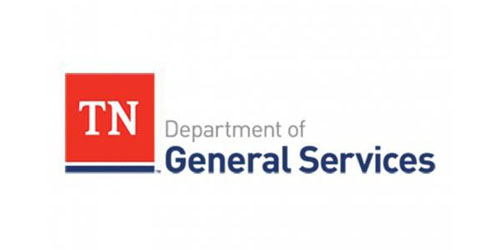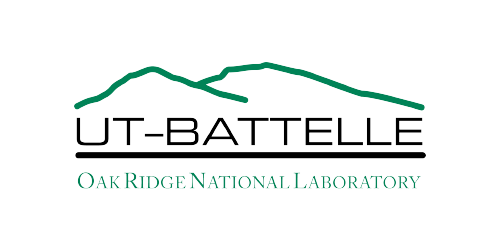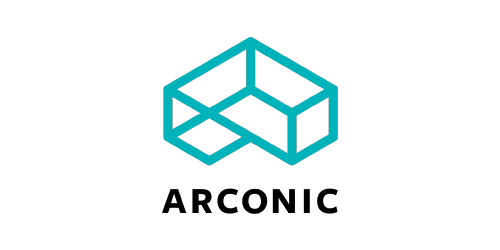 Facilities Improvement Services has been an integral part of our overall maintenance plan. The base has relied heavily on FIS to provide recurring work requirements in specific key areas… FIS has accomplished these tasks on-time and in full compliance with the Base's expectations. Response time is always in compliance and normally exceeds expectations. FIS has ensured stellar availability to the needs of this organization. FIS has often, during the course of accomplishing tasks, provided this organization with alternative methods of accomplishment that have yielded improved methods and real cost savings and improved the useful life of the asset being maintained or repaired.

EVALUATION REMARKS FOR GEM'S JOINT VENTURE FACILITIES IMPROVEMENT SERVICES, MARINE CORPS LOGISTICS BASE ALBANY, GEORGIA