At GEM Technologies, we provide high-quality environmental, engineering, technical and professional services to federal government agencies. We boast a proven record managing nationwide technical service contracts valued at more than $300,000,000 in a prime contracting capacity. Together with regional small businesses, joint venture partnerships, and nationwide teaming agreements, GEM offers our clients flexibility, responsiveness, and open communication as part of our process to provide efficient solutions.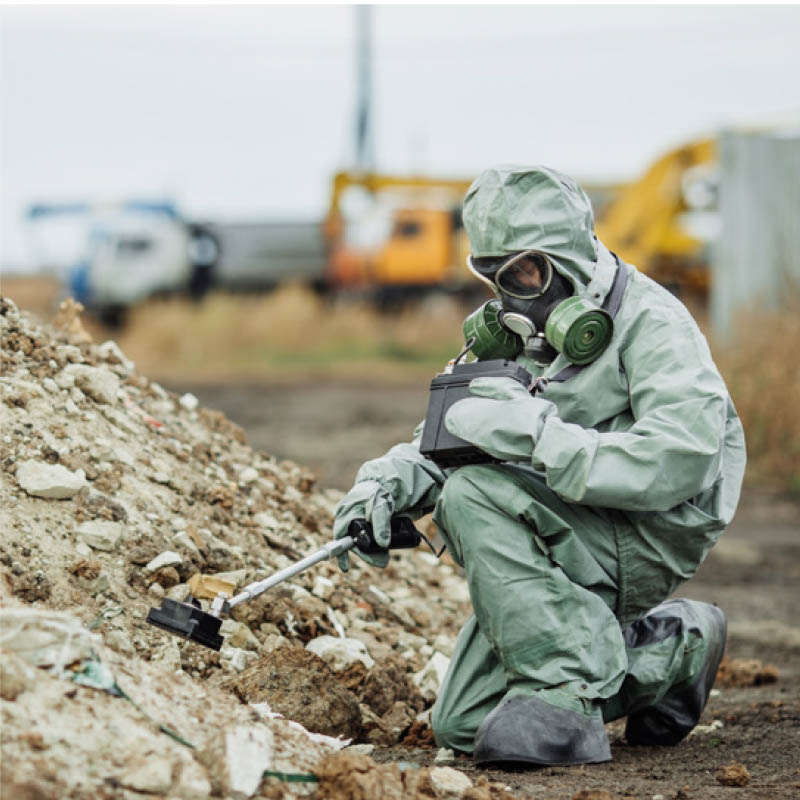 ENVIRONMENTAL SERVICES
Environmental Safety & Health
Environmental Consulting
Environmental Compliance
Waste Management
Packaging
Transportation and Disposition
Technicians
Industrial Hygiene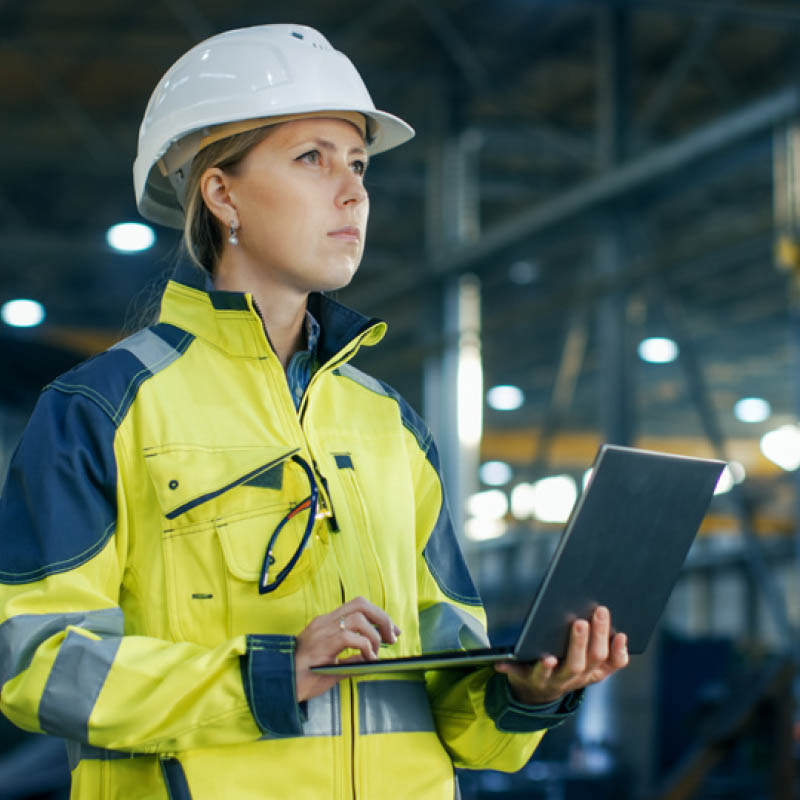 ENGINEERING SERVICES
Engineering (Mechanical, Electrical, Process, Civil, Structural)
Nuclear (Facility Safety, Safety Basis, Criticality Safety, Fire Protection, Conduct of Operations)
Engineering Analyses and Design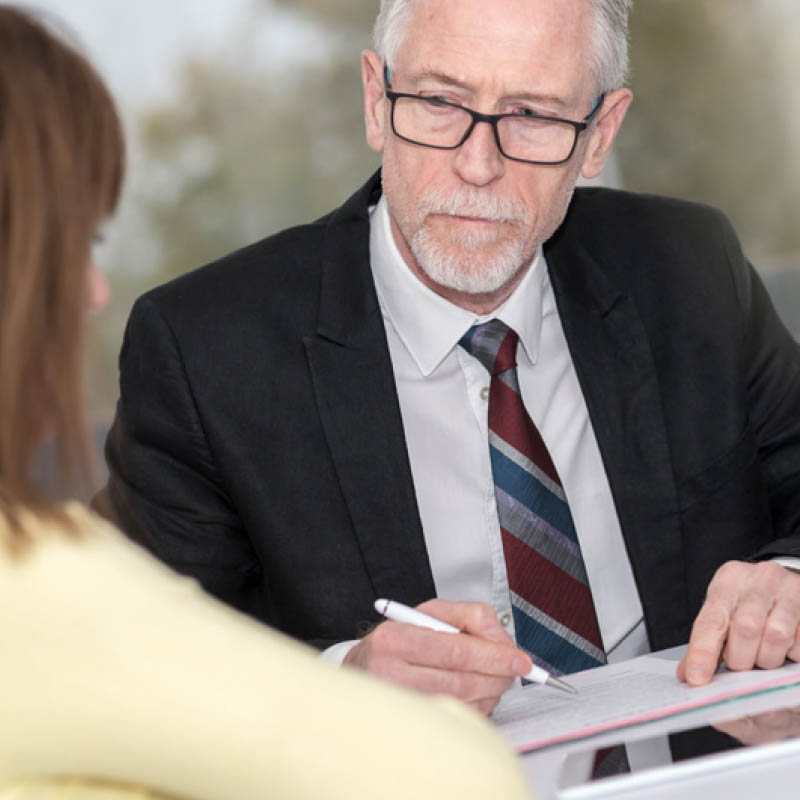 PROFESSIONAL & TECHNICAL SERVICES
Project Management
Project Controls
Planners, Estimators & Schedulers
Operational Readiness
Safeguards and Security
Nuclear Materials Management and Disposition
Quality Assurance
Technical Document Specialists
Procedure and Process
Development Consulting
Administrative Support
Escorts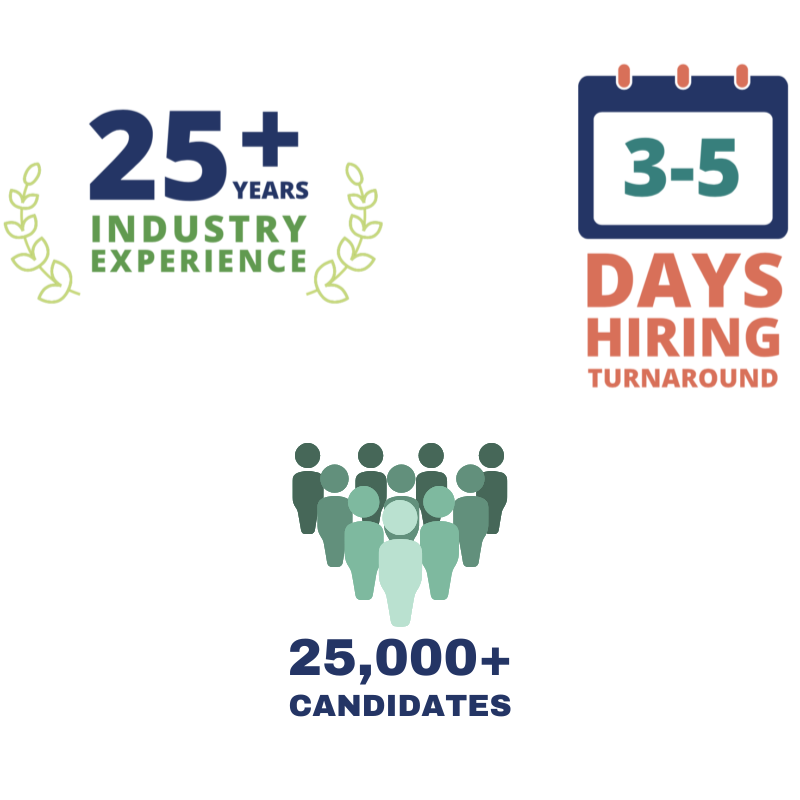 With more than 25,000 personnel in our corporate database, we are able to select qualified individuals and submit recommendations for hire within 3-5 days of request. We have technical experts at the forefront of our operations who are able to integrate specific skills, experience, and capabilities of our staff to augment our customers' needs across the nation by offering qualified individuals with requisite security clearances. With more than 25 years of industry experience, our clients will attest that we have the financial and corporate resources to quickly adjust to fluctuations and changes that are required as part of surges, downsizing, and/or changes during transition.
I want to express my sincere appreciation for your collective patience and professionalism in the face of the COVID-19 Pandemic. Our team has been blessed thus far with no cases of the virus, despite the fact that most of us have been out in the field exposed to the environment at some points in time during this devastating virus attack. Even in the face of the virus, you have collectively kept our missions going on all fronts. All essential work that was identified early in the Pandemic attack has been executed professionally and safely, and all identified mission needs have been met to date…. All expectations from above have been met or exceeded. Well done!

LETTER OF APPRECIATION, LOS ALAMOS NATIONAL LABORATORY | 2020