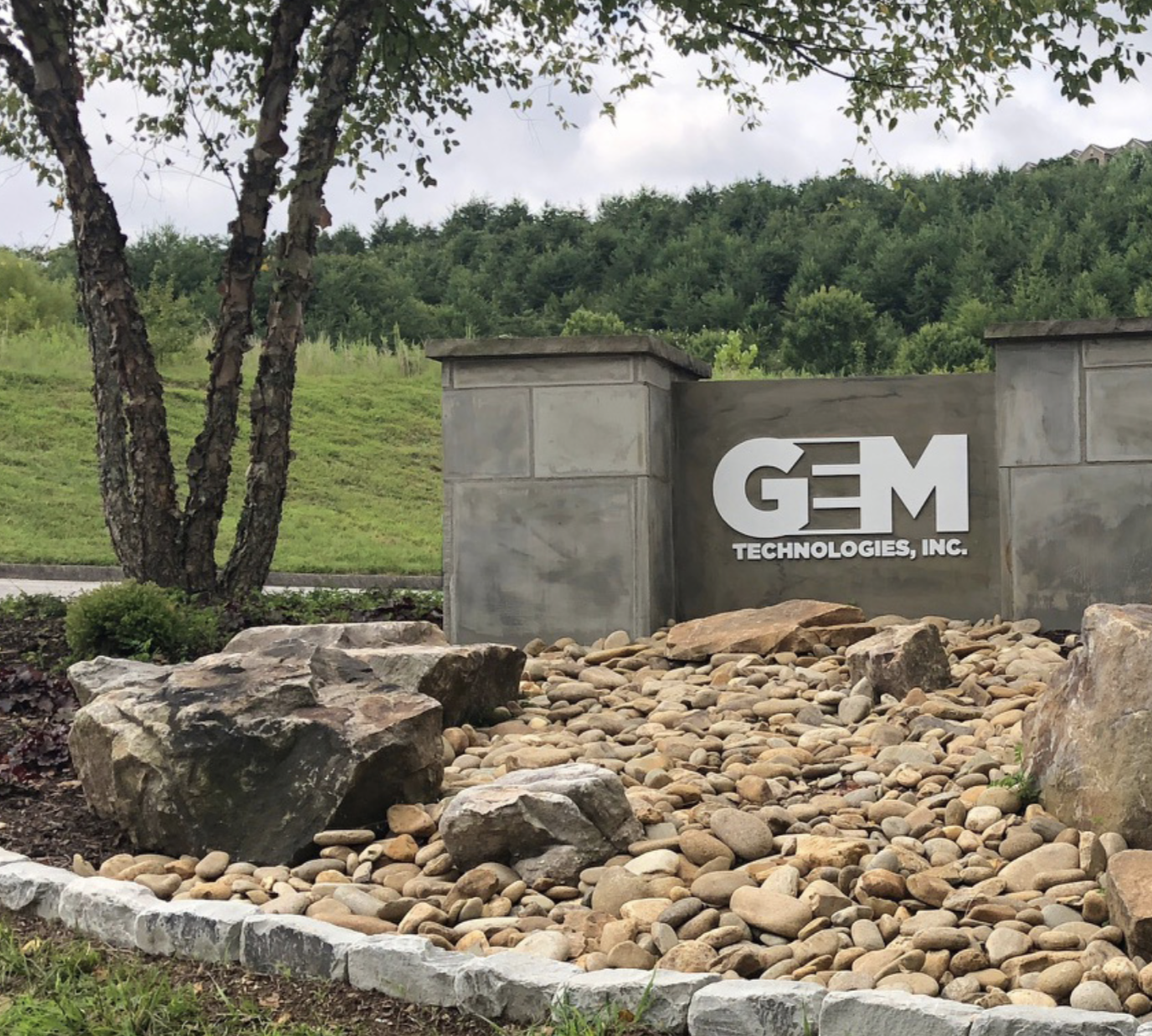 OUR PARTNERSHIP
At GEM Technologies, we are committed to partnering with our clients to solve their environmental, technical, facility infrastructure and construction needs, which are often in support of national security missions across the United States.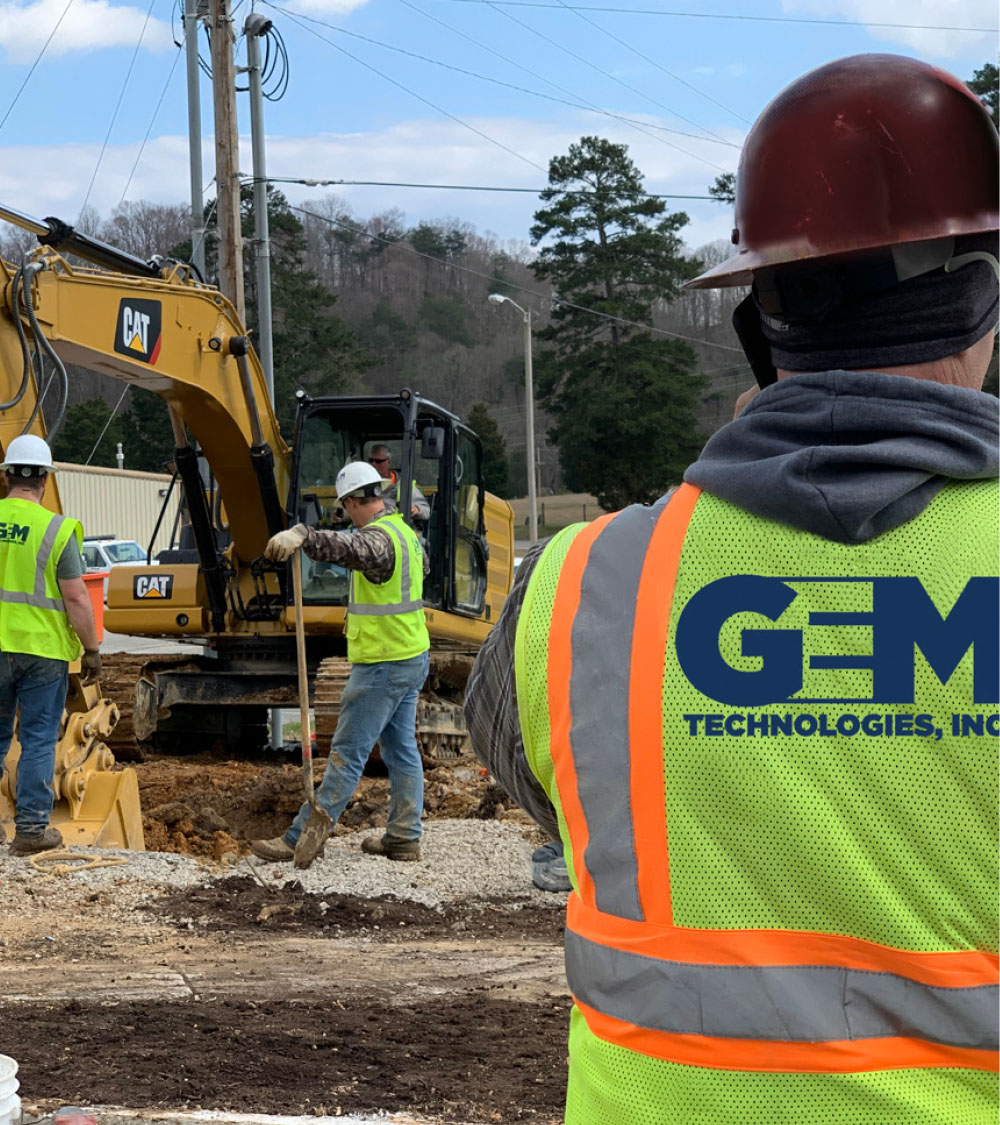 SITE EXCAVATION, OAK RIDGE, TN
Your crews are completing physically demanding work in less than ideal situations – poor lighting, significant heat and multiple hazard contaminants, to name a few. And yet they are consistently delivering against an aggressive schedule while maintaining a strong safety posture. This doesn't happen by itself. I know it requires a strong team from top to bottom. Well done!

LETTER OF APPRECIATION | HIGH-RISK DOE/NNSA FACILITY | 2017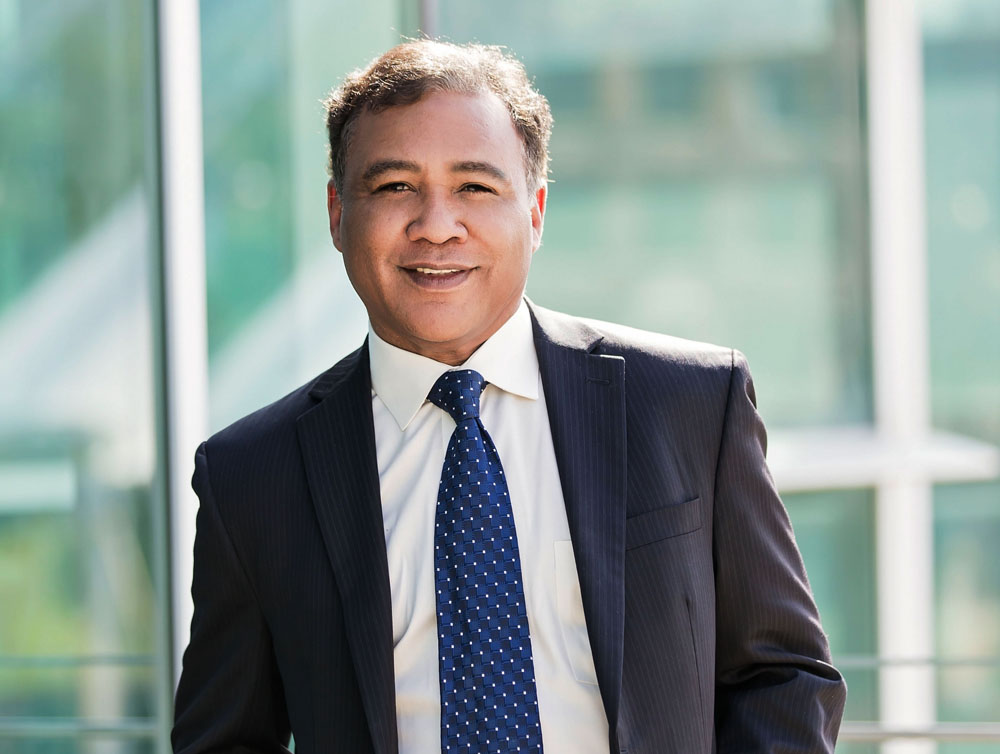 SKILLFULLY MANAGED
Founded to support Oak Ridge federal operations in 1994 by nuclear engineer Michael Evans, our organization has continued to expand based on the precepts of quality and safety that enable our exceptional performance.
Over the years, GEM Technologies, Inc. (GEM)'s Mechanical Division has built and sustained a long-lasting relationship with Arconic as a subcontractor at the Arconic Tennessee Operations plant in Alcoa, Tennessee. GEM's Mechanical Division provides design engineering, welding, structural steel, and fabrication services.
The U.S. Department of Energy/National Nuclear Security Administration (DOE/NNSA) has awarded a Technical, Engineering, and Programmatic Support (TEPS III) services blanket purchase agreement contract to the GEM Technologies, Inc. (GEM)-led Contractor Team Arrangement (CTA), consisting of four CTA members and a blend of large and small business subcontractors.
With GEM's commitment to quality, safety, and communication, project milestones for the upgrades to Building 6010 are being successfully met amid pandemic challenges.