GEM Technologies provides remediation, waste management, and related environmental services to the Department of Energy and its prime contractors. This experience spans over two decades at sites that include the Oak Ridge Reservation (Y-12 National Security Complex, East Tennessee Technology Park, and Oak Ridge National Laboratory), Portsmouth & Paducah Gaseous Diffusion Plants, Pantex Plant, Los Alamos National Laboratory and Savannah River Site. Our service offerings include the following:
Environmental Remediation
Abatement of Hazardous, Radiological,
and Toxic Waste
Waste Handling & Management
Waste Transportation & Disposition
Facility Decontamination & Demolition
Improvements and Upgrades for Legacy Facilities
Brownfield Site Preparation & Remediation
Environmental Consulting
Characterization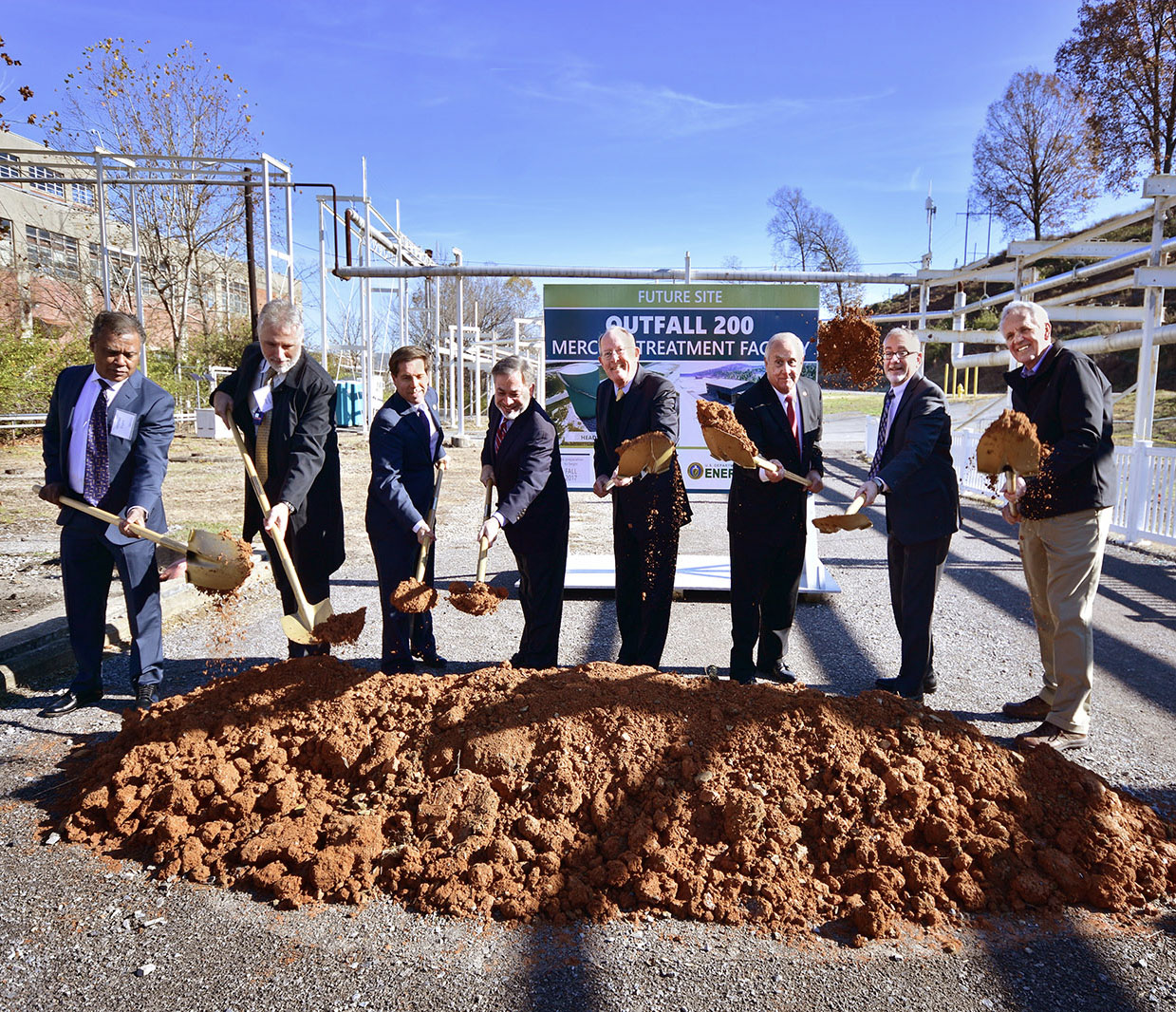 GEM CEO MICHAEL EVANS BREAKS GROUND FOR THE OUTFALL 200 MERCURY TREATMENT FACILITY WITH UCOR, DEPARTMENT OF ENERGY, AND STATE OFFICIALS. PHOTO COURTESY OF DOE.GOV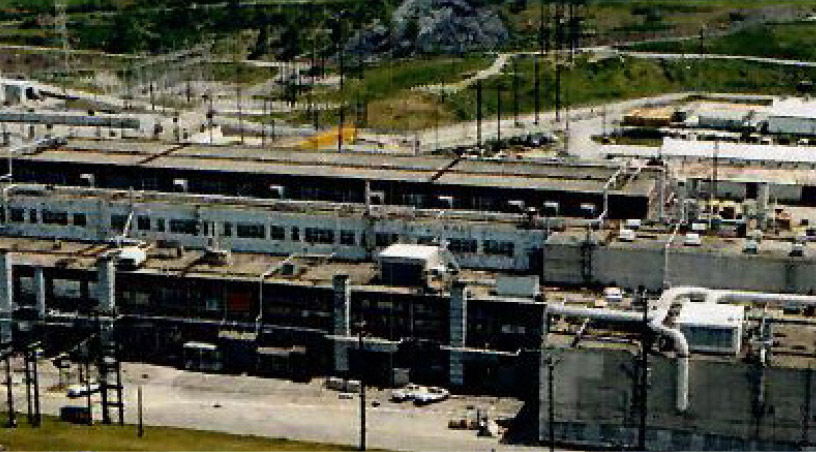 OAK RIDGE CHARACTERIZATION, DEACTIVATION, DEMOLITION, AND REMEDIATION IDIQ
ENVIRONMENTAL SERVICES
GEM provides the Department of Energy's Oak Ridge Environmental Management Office with characterization, deactivation, demolition and remediation services across the Oak Ridge Reservation.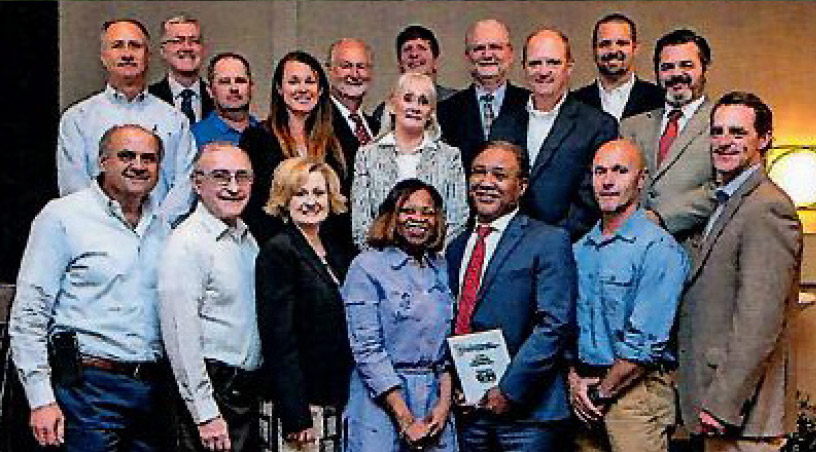 SMALL BUSINESS ACHIEVEMENT AWARD
COMPANY NEWS
GEM has been a recipient of the Small Business Award from Y-12 National Security Complex twice since 2016, most recently for "outstanding support" in the on-time removal of contaminated material from the 9201-5 (Alpha-5) Facility.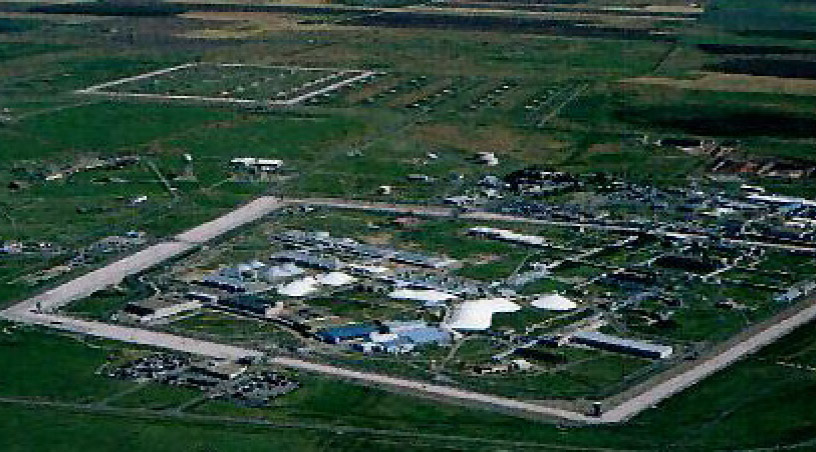 SITE REMEDIATION, PANTEX PLANT
ENVIRONMENTAL SERVICES
GEM's Field Services team provided site remediation and restoration services for two facilities within the Pantex Plant.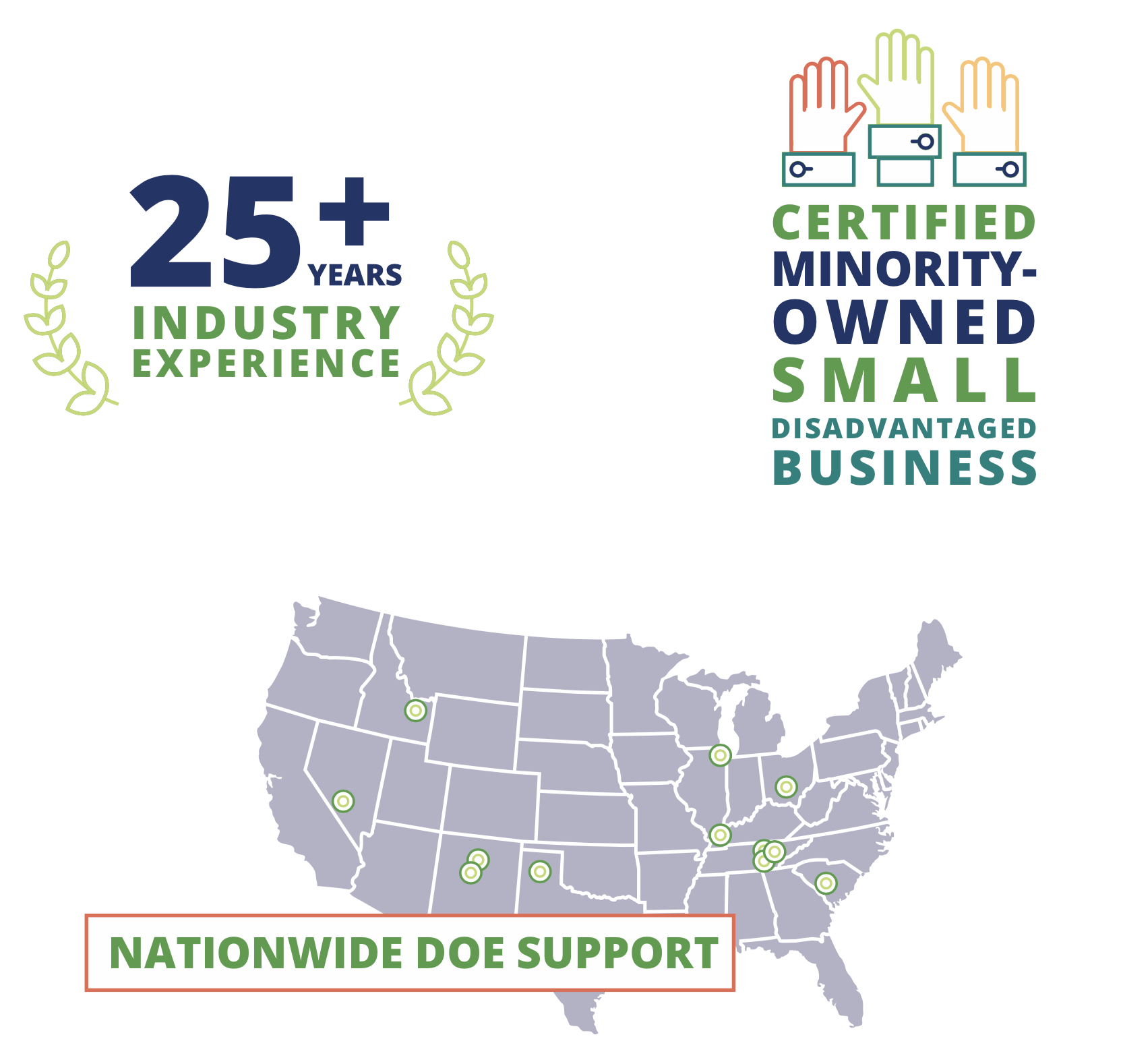 We achieved a perfect safety record in 2017, 2018, and 2022 while performing the largest volume of field work in the company's history, and our achievement of One Million Safe Work Hours Awards in 2021 and 2022 reflects our Integrated Safety Management System (ISMS) and adherence to both OSHA and Federal Government standards. We attribute this success to our strong and mature safety culture and understanding of the technical nuances associated with environmental clean-up initiatives. We are constantly developing and evaluating innovative approaches to ensure safety while maximizing efficiency in terms of cost and schedule. We possess wide-ranging capabilities and resources that allow us to self-perform the majority of our work, which lowers risk due to our project management staff's acute understanding of DOE's objectives for environmental management.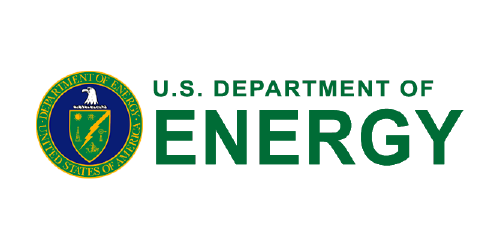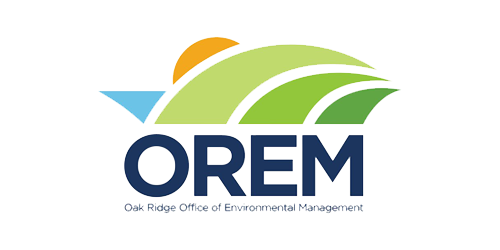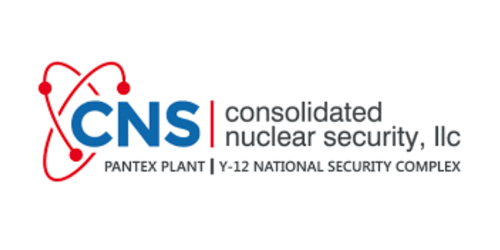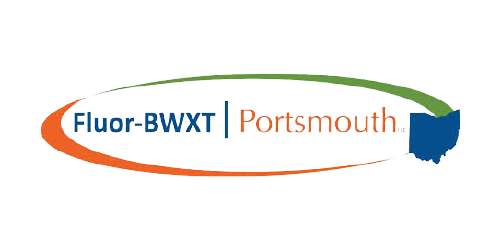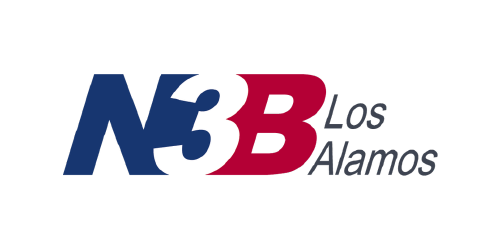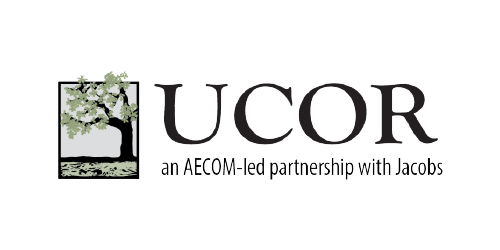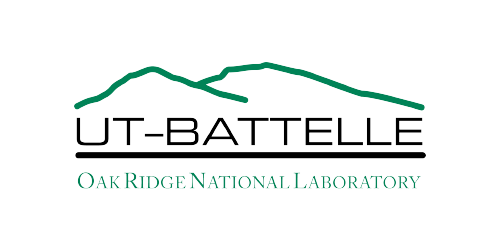 You reduced the risk posed by Alpha-5, improved working conditions for the site personnel, reduced annual surveillance & maintenance costs, and facilitated the eventual facility disposition. Your drive to find innovative solutions was commendable, further ensuring protection of the public trust, solidifying the NNSA's position with stakeholders.

NATIONAL NUCLEAR SECURITY ADMINISTRATION'S NA-50 EXCELLENCE AWARD RECOGNITION | 2019