GEM's Mechanical Services Division is staffed with craft labor that includes iron workers, pipefitters, carpenters, equipment operators, inspectors and foremen, all led by an experienced project management staff. We are a licensed contractor with a steel erection program certified by the American Institute of Steel Construction (AISC), and maintain our own fabrication and welding facility in Knoxville, Tennessee.
Our team is uniquely positioned to deliver the highest quality materials and services due to our understanding of how to work in highly secure locations for both the federal and commercial industries. We have over a decade of experience supporting contracts that require cleared and uncleared craft labor. We currently support commercial plant operations in East Tennessee for industry leaders such as Arconic (formerly ALCOA) and BAE through tasks that include mechanical piping provision, equipment fabrication and installation, plasma cutting, stabilizations, and repairs.
The Mechanical division's capabilities include:
Design Engineering
Environmental Remediation
Structural Steel Fabrication and Erection
(Pre-Engineered Buildings)
Welding, Insulation, Refractory, Coatings
Heating, Ventilation, and Air-Conditioning (HVAC)
Cooling Tower Installation
Fire Sprinkler System Installation
Refrigeration System Installation
Sewer Hookup and Connection
Boiler & Heating Installation
Full Piping Capabilities (fittings, bulk, specialty, operations)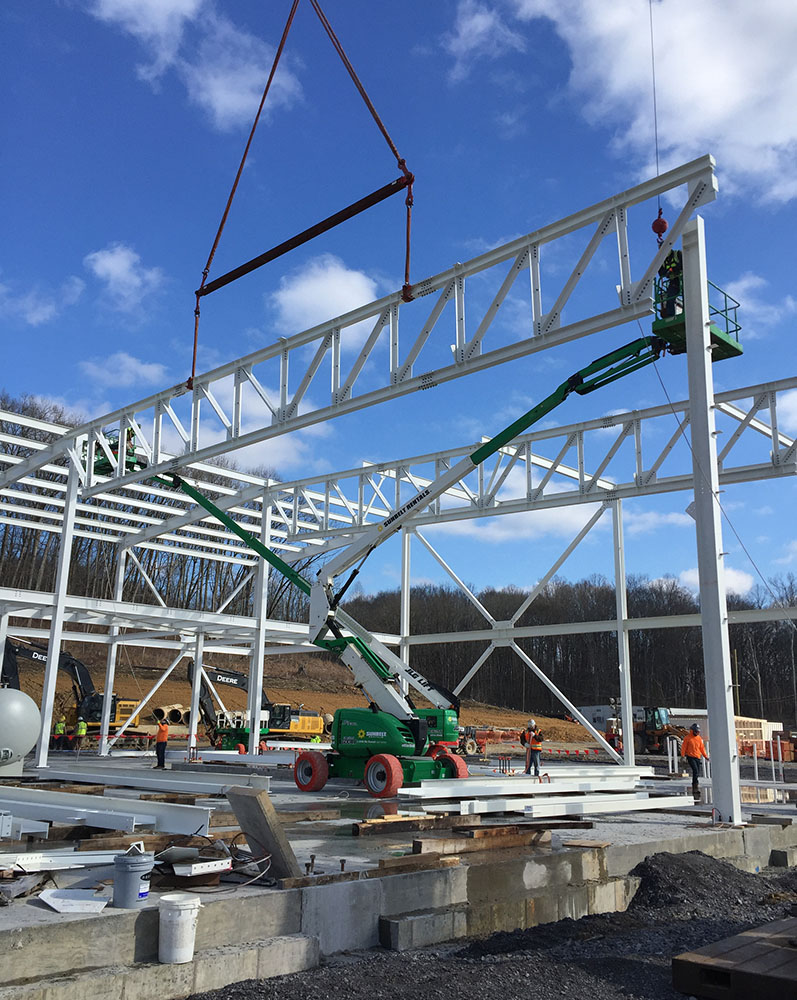 HOLSTON STEEL ERECTION, 2020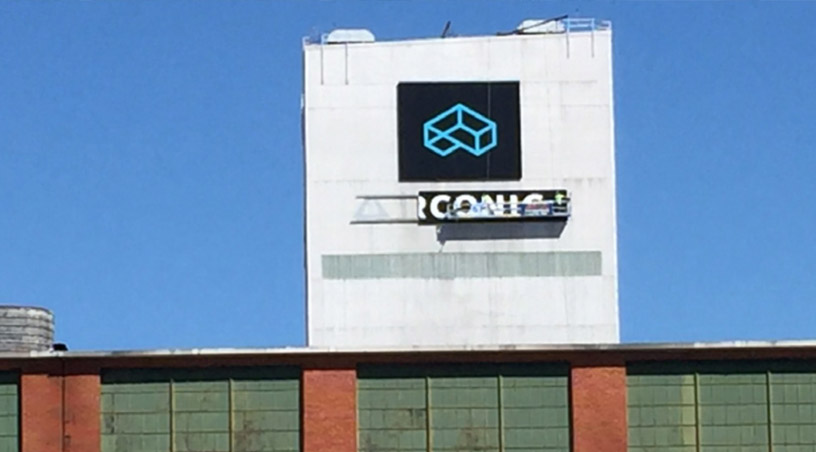 ARCONIC SERVICES AGREEMENT
MECHANICAL SERVICES
GEM has supported Arconic since 2016, providing upgrades, demolition, new construction, and major/minor repairs for tasks ranging in value from $1.3K to $7.7M in value.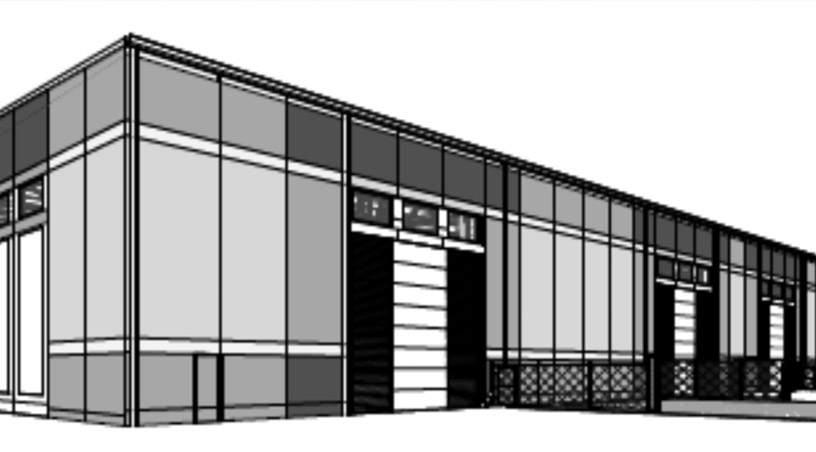 STRUCTURAL STEEL ERECTION AT HOLSTON ARMY AMMUNITION PLANT
MECHANICAL SERVICES
GEM is working with Burns & McDonald Engi- neering Company and BAE Systems to construct a new gas-fired stream facility to reduce the emissions of HAAP and reduce the environmental impact of the plant's daily operations.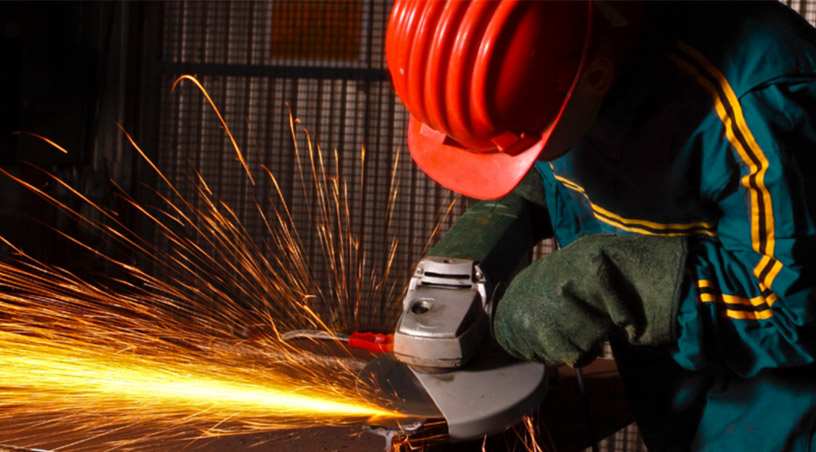 DOW CHEMICAL SERVICES AGREEMENT
MECHANICAL SERVICES
GEM has provided various site improvement services, including construction of new steel and concrete structures; installation of electrical, plumbing and HVAC systems; and fabrication & installation of stainless steel and carbon piping within facilities.
There are a lot of small businesses that we work with, but GEM Technologies really stands out. Not only is GEM Technologies a local, hardworking small business, but GEM Technologies really steps up when there's a problem or issue during the year.

SMALL BUSINESS OF THE YEAR AWARD RECOGNITION, Y-12 NATIONAL SECURITY COMPLEX | 2016