FORMALITY OF OPERATIONS
TECHNICAL SERVICES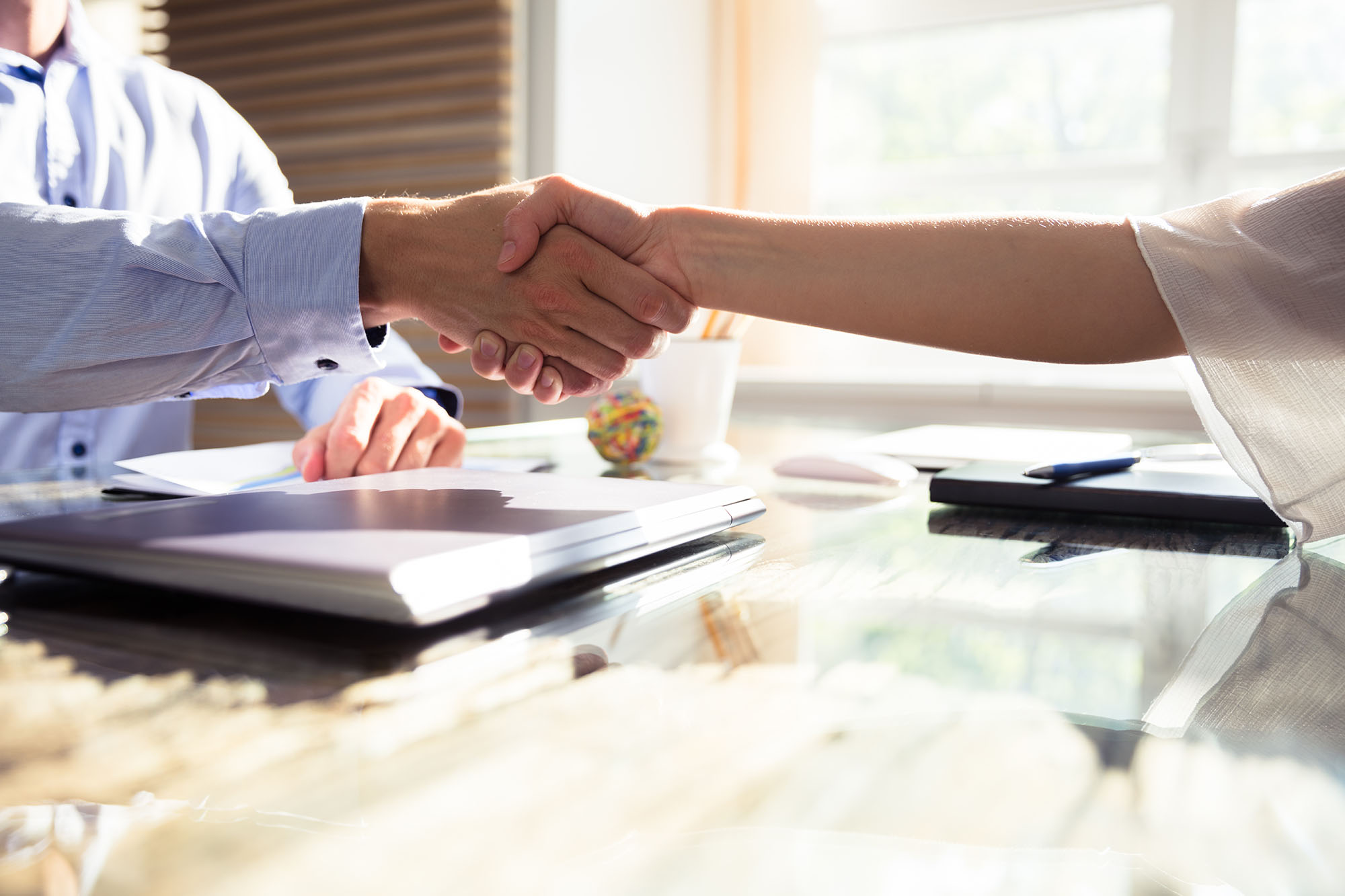 GEM, working as part of the Gem-eXcel Joint Venture, provides technical services to assist both N3B and Triad at Los Alamos National Laboratory (LANL) in its implementation of the Formality of Operations Program (LANL Conduct of Operations, Engineering, Maintenance, and Training), implementation of the Safety Basis Program, and achieving full Operational Readiness across LANL nuclear and non-nuclear facilities.
Our team has access to five recruiting departments and a pool of more than 24,000 highly trained personnel combined with a nationwide presence at most DOE facilities. GEM-eXcel's technical and professional staffing capabilities that support LANL operations include but are not limited to overall CONOPS support, document implementation, and procedure development and review, including oversight, SSW, and readiness.
GEM-eXcel is eager to expand these capabilities to promote DOE/NNSA's mission at Los Alamos.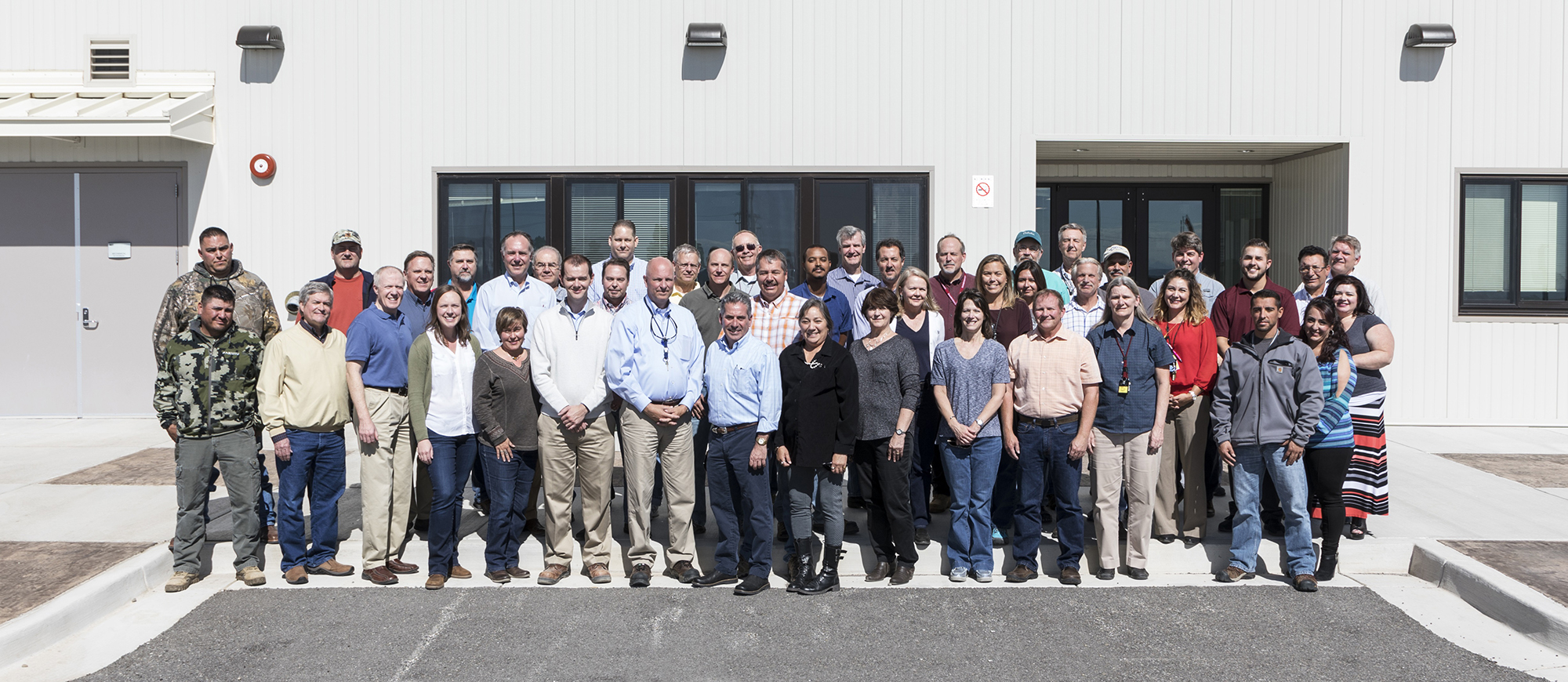 LOS ALAMOS NATIONAL LABORATORY TRANSURANIC WASTE FACILITY PROJECT UNDER BUDGET AND AHEAD OF SCHEDULE COMPLETION ON SEPTEMBER 28, 2017 FIRST WASTE SHIPMENT RECEIVED ON OCTOBER 11, 2017