DOE Contractor Opens Office in Idaho Falls
COMPANY NEWS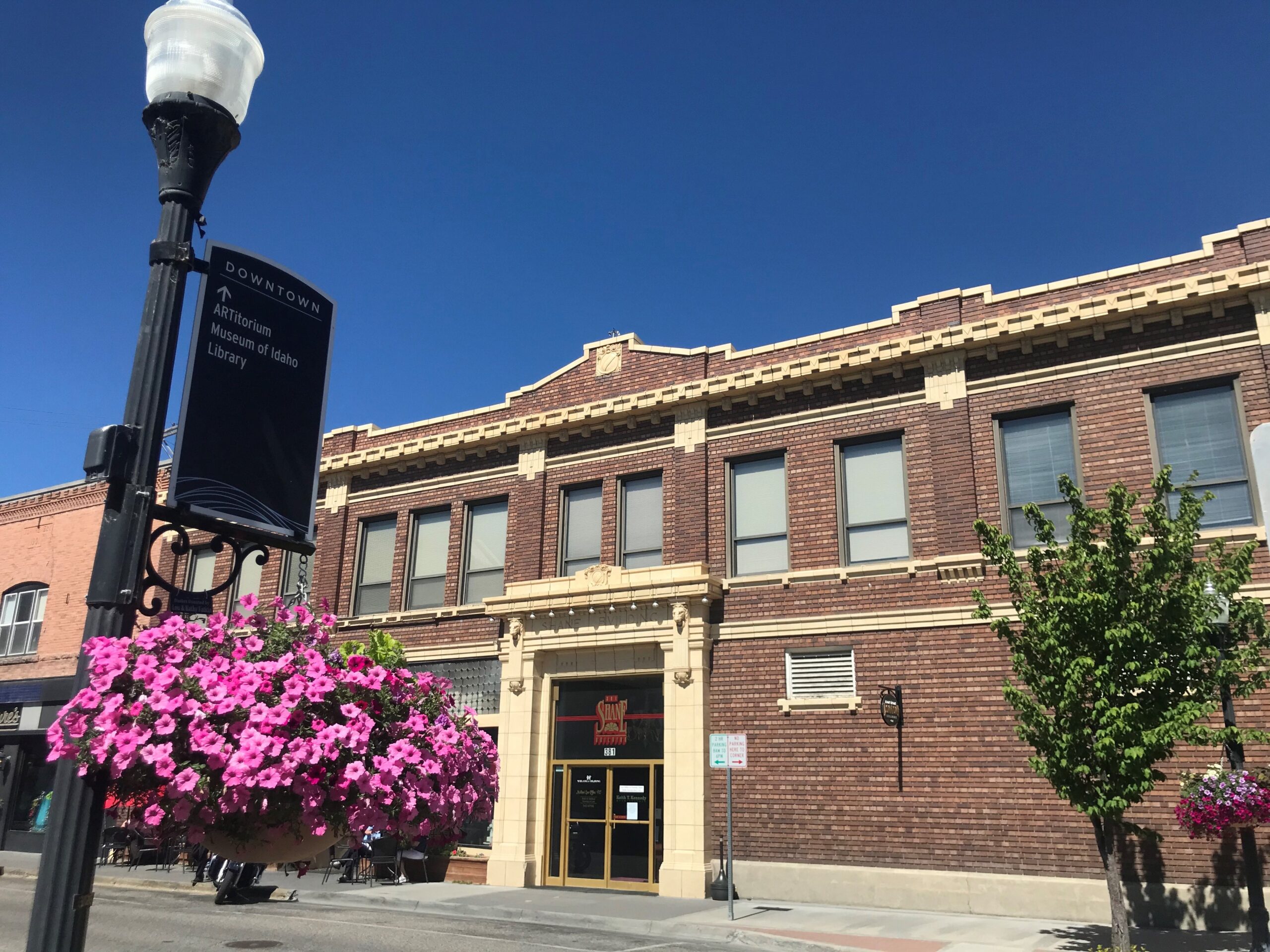 The Post Register published an article featuring GEM's new Idaho Falls office:
GEM Technologies Inc. opened a new regional office in Idaho Falls this month.

"We're excited about expanding into the western United States. The Idaho Falls office will probably be the base of our operations as we continue to expand out West," said Susanna Waters, business development manager.

GEM Technologies' focus has always been assisting on projects for the Department of Energy and other government contractors. The company is a natural fit for the area, since Idaho Falls is home to both the Idaho National Laboratory and DOE projects. Though it has only been in the area for a short time, GEM Technologies has already picked up two contracts at INL.
Visit the full article here.